Taking or giving up a line block can be done remotely in a matter of seconds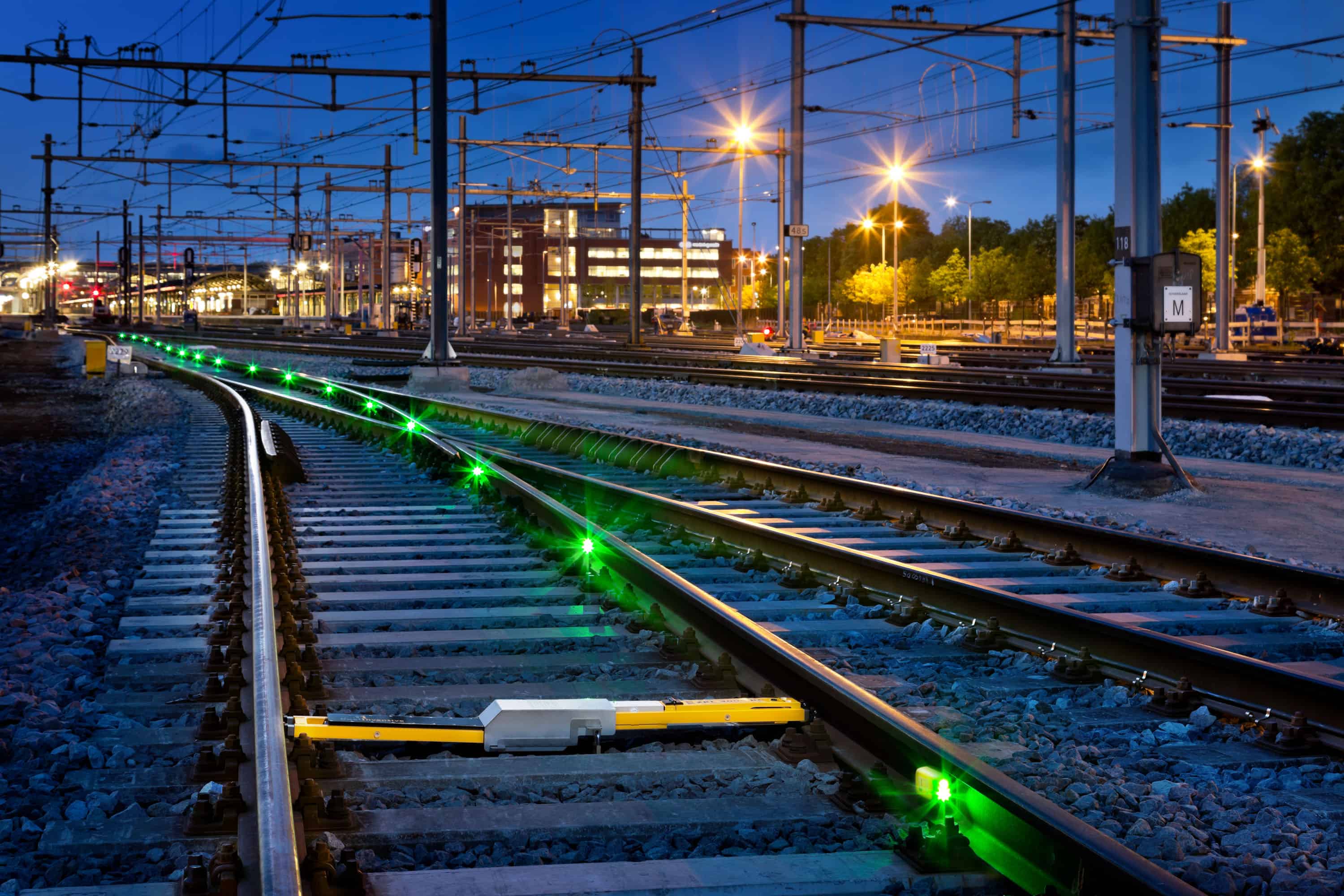 Safety guaranteed
The ZKL 3000 RC is a Network Rail approved, preinstalled, SIL-4 rated, remotely operated Track Circuit Operating Device. It has been designed to be both simple to install and cost effective.
The system can remain in track and be switched remotely in a matter of seconds, removing the need to enter the 4' to place or remove protection once installed. The ZKL 3000 RC is (de-)activated by an app on a smartphone or tablet or by a remote control.
When switched, it simulates a train in the section, causing the track circuit to show 'occupied' thus placing the protecting signals at danger. The section is immediately blocked, enabling rail workers to perform work on the track efficiently and safely
Safe remote switching
With the MTinfo 3000 App
Use the MTinfo 3000 App on a smartphone or tablet to activate or de-activate a short circuit in the track with one or more ZKL 3000 RC systems. These systems are monitored and controlled by MTinfo 3000 Cloud. Thanks to this secured wireless network the person responsible for workforce site safety can switch the ZKL 3000 RC systems remotely via the MTinfo 3000 App to immediately take or give up a line block.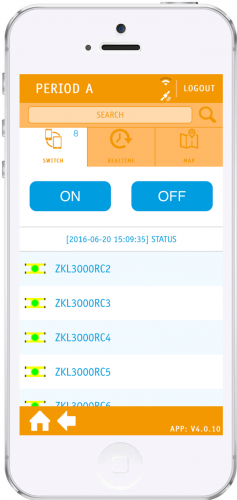 A more efficient work process increases safety in and around railway tracks
Working safely
A more efficient work process increases safety in and around railway tracks
The ZKL 3000 RC can be positioned at an earlier stage and not in hectic times during complex decommissionings. Chances of errors are thereby minimized, making the system safer
Taking or giving up a line block can be done remotely and safely with an app or remote control
The system is managed and monitored by one safety officer. Span of control is increased; one no longer has to wait for the observations of assistants
Developed in accordance with EN50126, EN50128 and EN50129 at SIL 4.
Certificate of Acceptance from Network Rail PA05/05043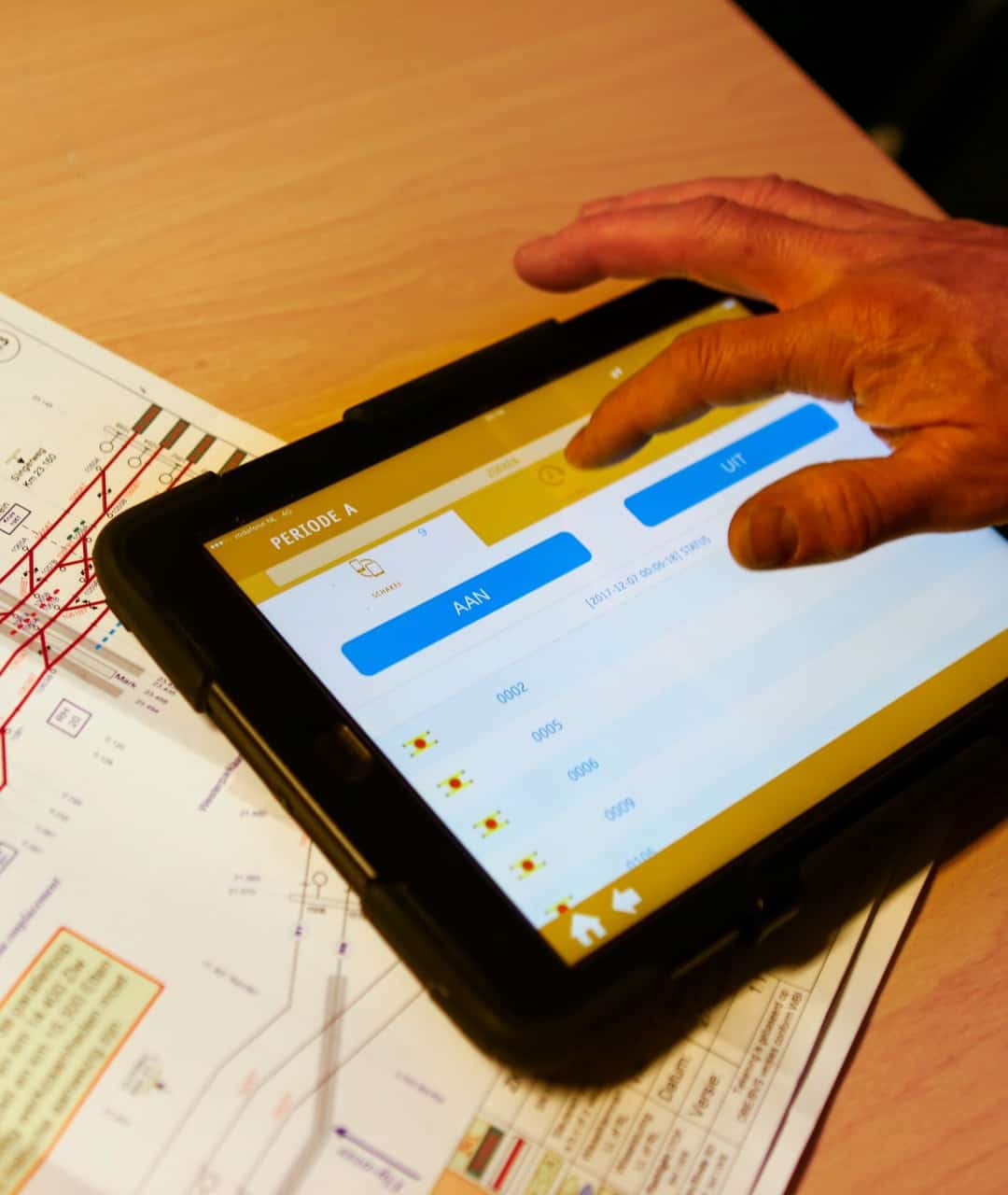 ZKL 3000 RC and MTinfo 3000 - How does it work?