Taking or giving up a line block can be done remotely in a matter of seconds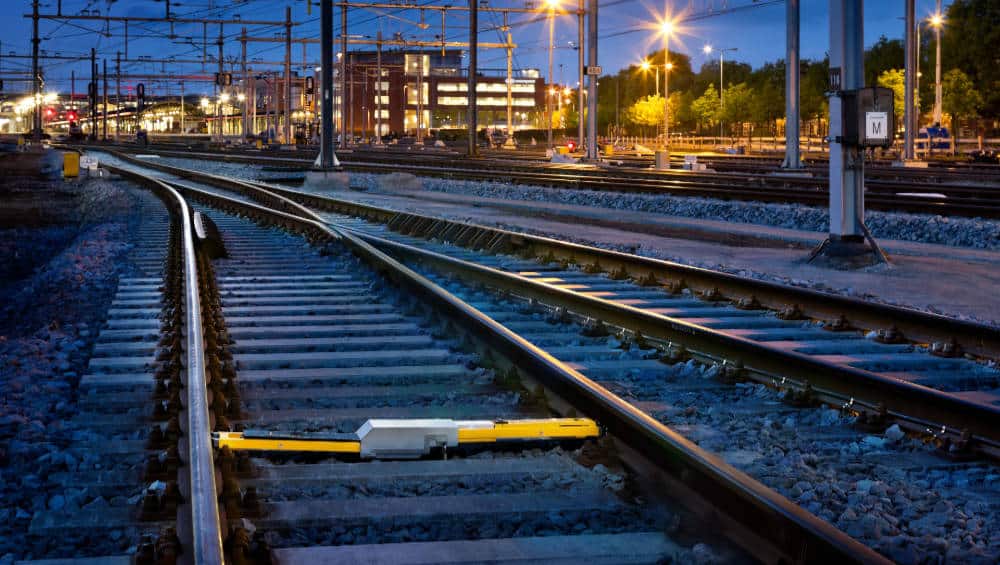 Safety guaranteed
The ZKL 3000 RC is a Network Rail approved, preinstalled, SIL-4 rated, remotely operated Track Circuit Operating Device. It enables rail workers to perform work efficiently and safely.  It has been designed to be both simple to install and cost effective.
The system can remain in track and be switched remotely in a matter of seconds, removing the need to enter the 4' to place or remove protection once installed. The ZKL 3000 RC is (de-)activated by an app on a smartphone or tablet.
When switched, it simulates a train in the section, causing the track circuit to show 'occupied' thus placing the protecting signals at danger. The section is immediately blocked, enabling rail workers to perform work on the track efficiently and safely
Safe remote switching
With MTinfo 3000
Use MTinfo 3000 on a smartphone or tablet to activate or de-activate a short circuit in the track with one or more ZKL 3000 RC systems. These systems are monitored and controlled by MTinfo 3000 Cloud. Thanks to this secured wireless network the person responsible for workforce site safety can switch the systems remotely via MTinfo 3000 to immediately take or give up a line block.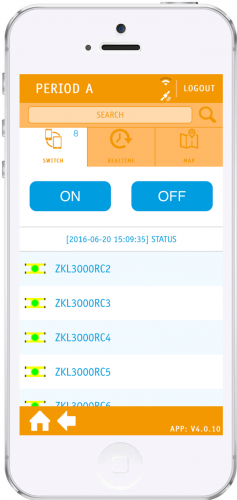 A more efficient work process increases safety in and around railway tracks
Working safely with more working time
The ZKL 3000 RC can be positioned at an earlier stage and not in hectic times during complex decommissionings. Chances of errors are thereby minimized, making the system safer
The system is managed and monitored by one safety officer. Span of control is increased; one no longer has to wait for the observations of assistants
A line blockage can be taken and handed back in less than 10 seconds, remotely and safely with an app
More work can be carried out between trains and overall project times are decreased significantly
Developed in accordance with EN50126, EN50128 and EN50129 at SIL 4.
Certificate of Acceptance from Network Rail PA05/05043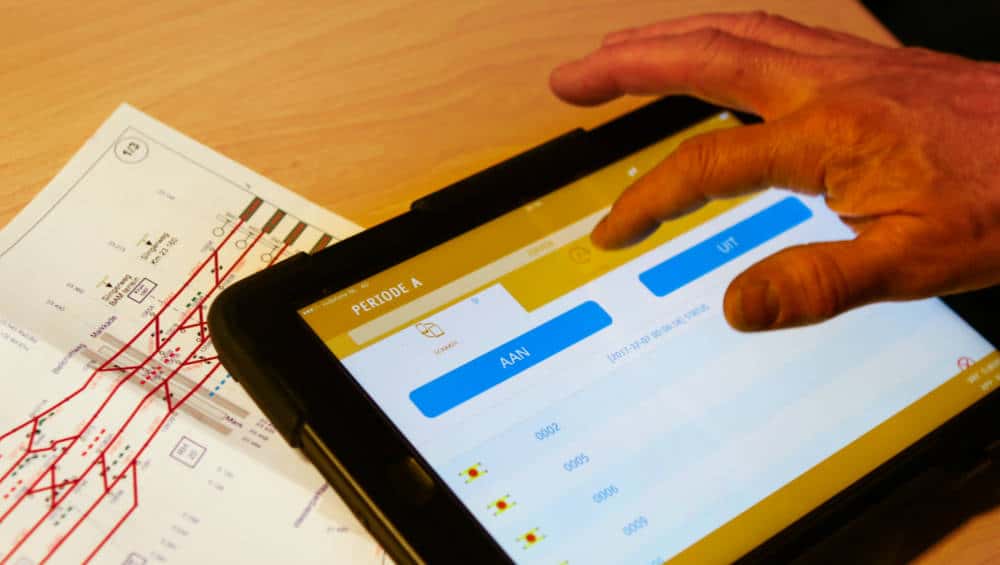 ZKL 3000 RC - How does it work?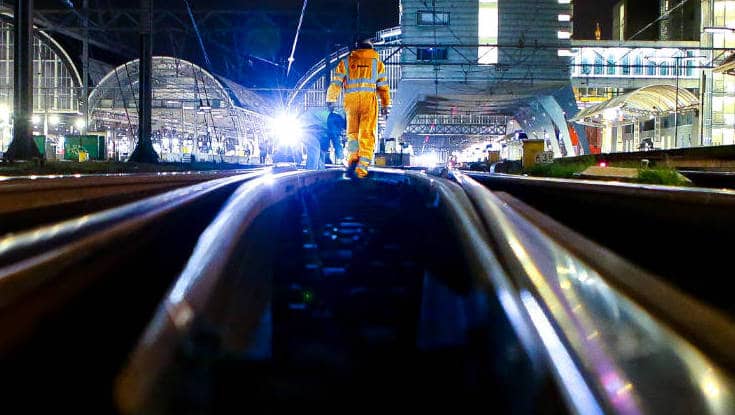 Use case
Faster and safe track access to keep trains moving
Railways around the world are full to bursting with passenger and freight demand showing no sign of slowing. Digital technology can be used to solve our railway's capacity problem, without having to compromise on workforce safety or accept financial efficiencies. The ZKL 3000 RC is the proven solution to your capacity problems.
Read more.
UK rail market
Digital track safety systems increasingly popular
The UK rail industry has been embracing new technologies to both increase track capacity and improve the safety of rail workers. Network Rail has now installed some 1,200 ZKL 3000 RC systems across their network. Read more.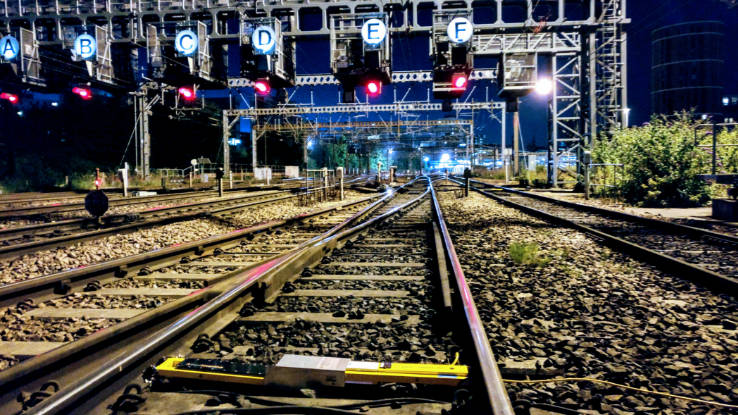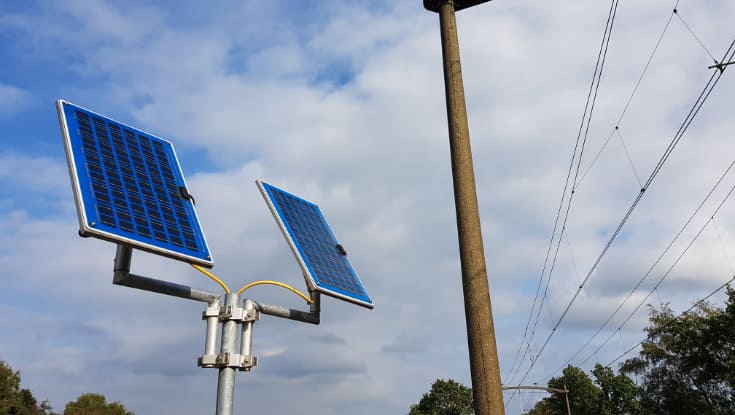 Use case
With green power, the ZKL 3000 RC is even more sustainable and safe
Save miles and CO2 and ensure even more safety for employees by using solar panels to power the ZKL 3000 RC. Replacing batteries is no longer necessary. Read more.
Customer story
Network Rail embracing IoT technology in the railway
How embracing ZKL 3000 RC technology created a safer environment for colleagues – and a saved nearly half a million pounds in the process.
Read more.