Dual Inventive develops and produces technology products that serve to make working on the railway infrastructure safer and more efficient, to maximize rail capacity, and to improve the reliability of the railway infrastructure.
MTinfo 3000
"We are building all our developments on the MTinfo 3000 platform for rail."
Dual Inventive works together with MTinfo 3000, the secure mobile network for the railway. All communication of our systems runs over this network. By combining our technology with the high security and availability of this platform, we meet the technical challenges for future rail.
More about MTinfo 3000
More about MTinfo 3000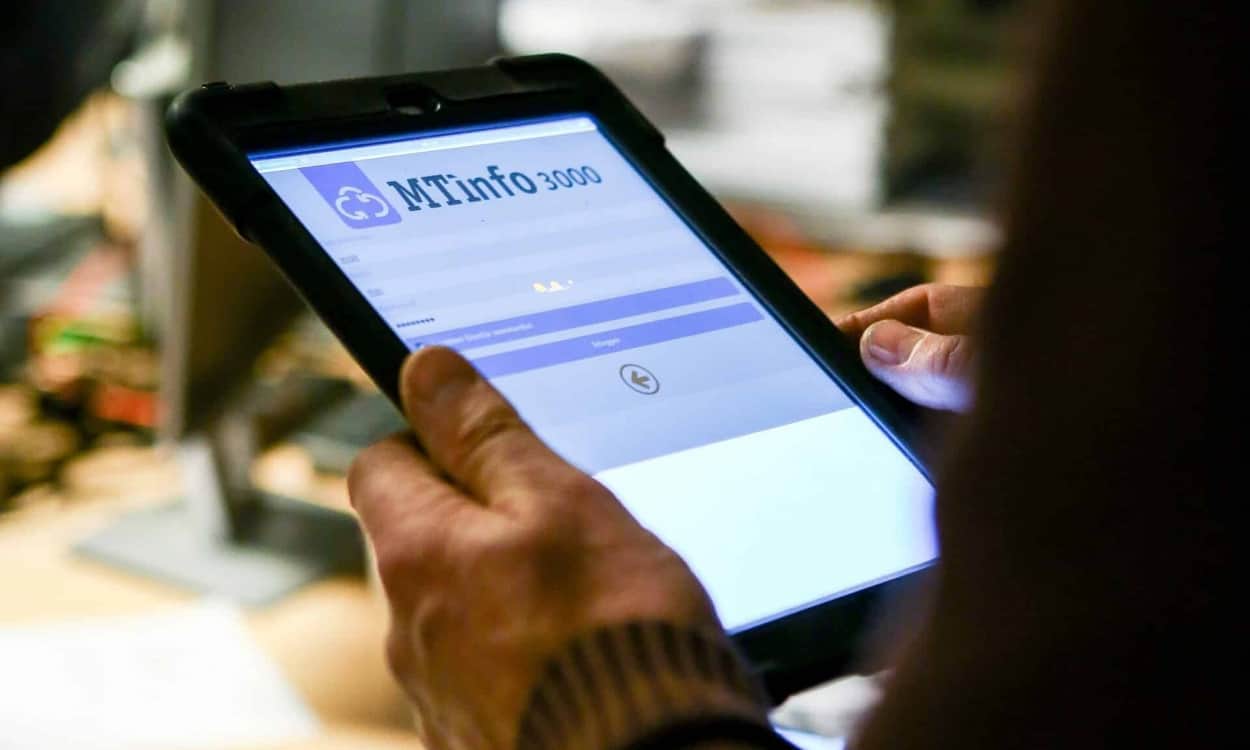 Turning the latest techniques into solutions that matter
Dual Inventive is a creative developer in the rail industry aiming at maximising track worker safety and increasing rail capacity.
Innovation as a strength
The technical concepts of Dual Inventive are groundbreaking for the rail sector. Continuous innovation is essential for progress.