Faster and safe track access to keep trains moving
Railways around the world are full to bursting with passenger and freight demand showing no sign of slowing. We believe that digital technology can be used to solve our railway's capacity problem, without having to compromise on workforce safety or accept financial efficiencies. The ZKL 3000 RC is the proven solution to your capacity problems.
Under pressure
With the number of services rising steadily year on year, essential maintenance is becoming increasingly important. However, as the number of services increases, track access times are squeezed, meaning that more work must be done in less time. As a result, the pressure is mounted upon the workforce raising the number of safety-related incidents.
Our remit is to maximise output whilst having as few people on the track as possible, for shorter periods than ever before, reducing the risk to the workforce. However, with some crucial activities, there will always be the need to have workers enter areas of danger, such as placing and removing required protection (detonators, red flags or red lights).
How can the available working time per shift be maximised whilst also removing the risk to your teams?
Embrace technology to resolve capacity, efficiency and safety issues
By using state of the art technologies, you can gain access to the track faster than ever, meaning that less time is wasted placing protection. Time that can then be used to either perform additional maintenance tasks or to increase train capacity by returning the line to the signaller even sooner. Our solution to increase efficiency, capacity and safety is the ZKL 3000 RC.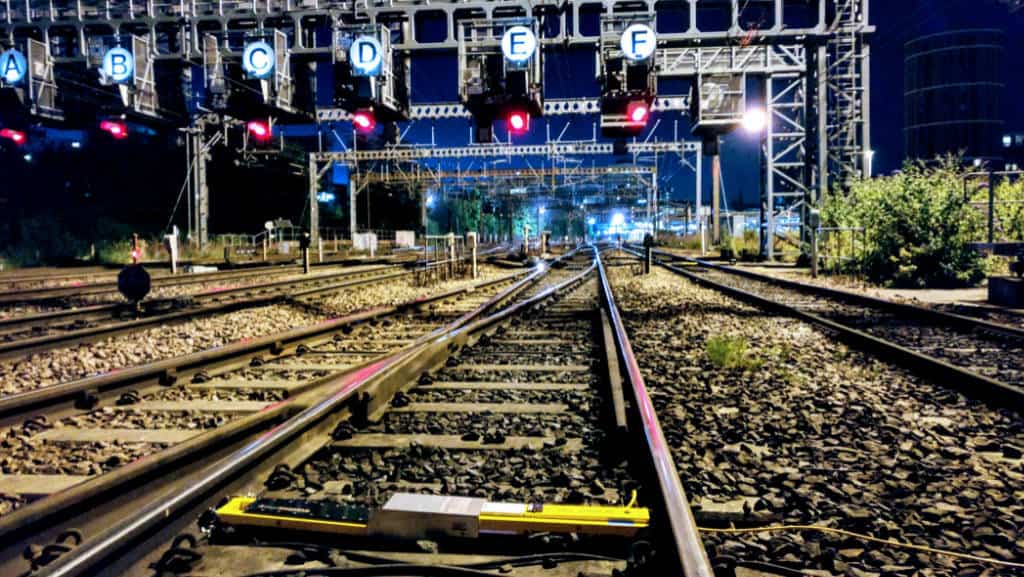 The ZKL 3000 RC is a remotely operated, self-monitoring and fail-safe T-COD (Track Circuit Operating Device). Once installed and activated, it simulates a train in the chosen section turning the signal red and subsequently halting oncoming traffic. Managed by preassigned users, the system allows for real-time control and monitoring of devices from your smartphone, utilising MTinfo 3000, the powerful cloud ecosystem for the rail sector.
The ZKL 3000 RC can be installed and tested before planned maintenance, minimising opportunities for mistakes and irregularities. Installation can be undertaken during the day, in a possession or line block, or during low traffic hours. It can then be left in track for up to two years, which further reduces risks faced by track workers.
Faster track access and more working time
With the ZKL 3000 RC a line blockage can be taken and handed back in less than 10 seconds (on average). This means that you gain time during the line blockage, meaning that more work can be carried out between trains and overall project times are decreased significantly.

Focus on safety, and efficiency comes
Safe access to the rail infrastructure, for the purposes of performing maintenance, both preventive and reactive, impacts upon train path availability. The ZKL 3000 RC enables quick, safe and efficient access to the infrastructure, removing people from a position of danger and putting them in control of their own safety through the use of a smartphone app to remotely operate the system.
Also read:
More about the ZKL 3000 RC
Digital track safety systems increasingly popular in UK rail market
Order the ZKL 3000 RC in the MTinfo 3000 webshop